CALLUS SOFTENER PEDIREMOVE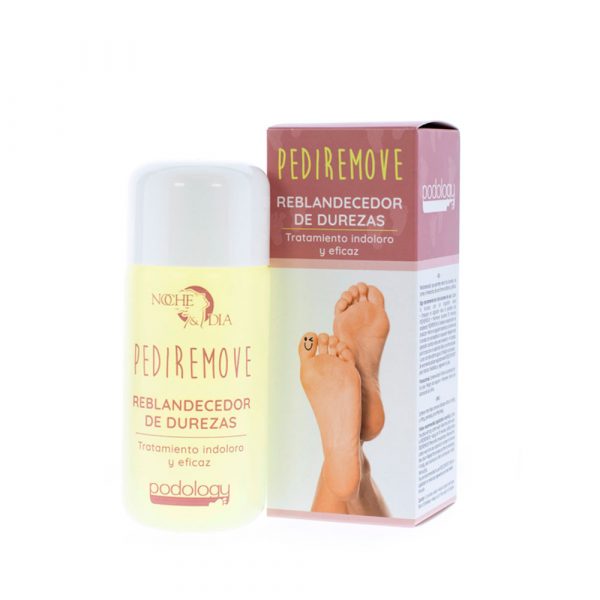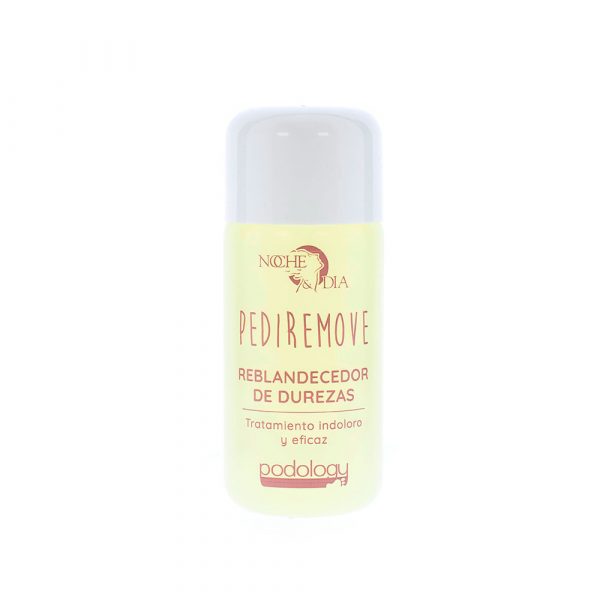 Softener that helps remove calluses without cutting or filing, painlessly and effectively.

Follow recommended application carefully:

• Cover the callus with dry cotton wool

• Soak the cotton wool in PEDIREMOVE

• Apply for 10 minutes, adding more PEDIREMOVE if the product evaporates

• Remove the cotton wool and use a spatula or scraper to remove the callus

• Repeat the process as often as necessary

• Finally, use a nail brush or file to rub the area

• Wash thoroughly.

You are recommended to use PEDICONFORT after its application to moisturize, regenerate and make flexible the skin.

Caution:

• It contains alkali

• Avoid contact with eyes. Risk of blindness

• Keep out of the reach of children.

AQUA, POTASSIUM HYDROXIDE, CI 19140.

*

Indicative ingredients, consult product for sale.